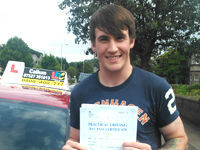 Graeme Hind
Passed his practical driving test first time, BrilliantThe LDC system worked well for me as I was able to look up anything i needed as i progressed, being able to use theory test pro helped massively. Callum is an excellent instructor whose method changed well to respond to my progression. Highly recommended.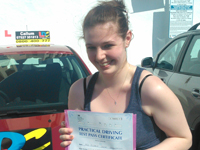 Vikki
Passed her practical driving test, well done fantastic work.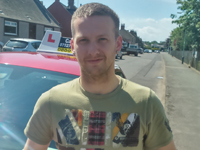 Paul Davidson
Passed his practical driving test.
LDC system and book was good for when I was lost on what to do. Callum was amazing to work with and I thank him for his time.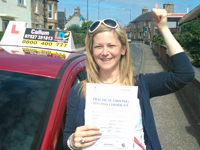 Carey Boyter
Passing her practical test
I found the LDC system excellent, really helped a lot having the book to read and also dvd to watch.Callum was excellent! Felt very at ease, comfortable and relaxed. Great teacher would recommend him to family and friends anyone who's wanting to learn to drive. I am a happy new driver.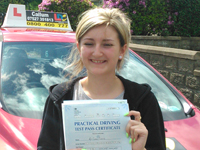 Charly Cussick
Passing her practical driving test. Only 2 minor faults brilliant!!.
LDC system was a big help being able to read up on previous lessons that I didn't understand was perfect. Callum was a great instructor and I will recommend him to family and friends.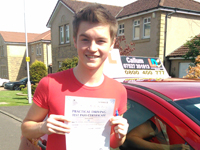 Connor
The LDC System helped me as the learning never stopped, I received a workbook which was highly detailed and helped me reflect on the lesson just done,.I have been with 1 previous instructor and Callum taught me more in 2 weeks than he did in 3 months, callum kept me calm reassured me of my abilities, I would recommend him to everyone.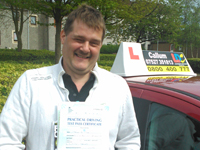 James
Passed his practical driving test first time only 3 minors, well done brilliant effort.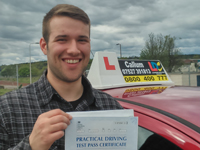 Greg
I had failed a previous test with another instructor but with Callum and LDC system he helped me pass and help me towards my goal of being a firefighter! I'd tell anyone to choose Callum to help them pass.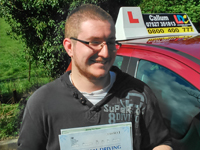 Jordan
With the LDC system it helped me to learn and understand the skills required to drive safely. Callum is a laid back easy instructor to learn from and will help you in anyway he can, I would recommend Callum 100%.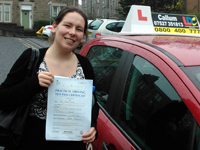 Nicole
I felt the LDC approach worked well for me. I completed a block of lessons 5 years ago but hadn't driven since. My confidence was very low but my instructor Callum has been brilliant in helping me with this. He was patient and made me feel relaxed due to his chatty personality and humour. I would thoroughly recommend both LDC and Callum to anyone who is lacking in confidence in there driving.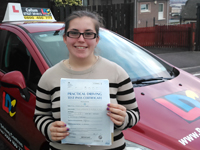 Jane
The LDC system is really good it helped me pass my test also Callum is a very good instructor.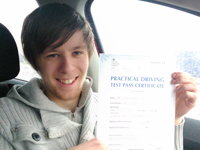 Ben
The LDC system was very helpful but it all comes down to the instructor in which I got lucky on. Callum Mckinnon was the perfect instructor, his presence in the car was always making me want to learn.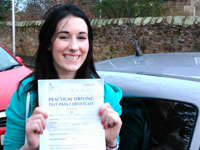 Rebecca
The LDC system was great, they allowed me to read up on what I have learned that day. Callum my teacher was amazing, and has a great sense of humour, he makes you feel at ease and enjoy your driving experience. Out of all my teachers he is my favourite.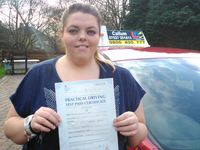 Brogan
The LDC System has really helped me, I could not have asked for a better instructor, Callum taught me so well and calmed me when I was stressing.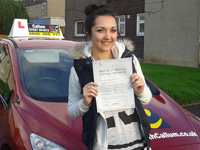 Carla
Passed her practical driving test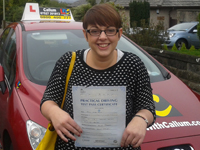 Linda
Passed her practical driving test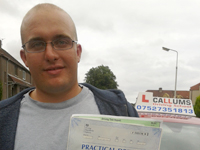 Liam
Passed his practical driving test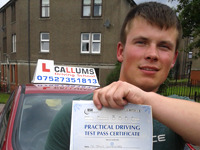 Janis
Passed his practical driving test